Upcoming Shows

Upcoming Shows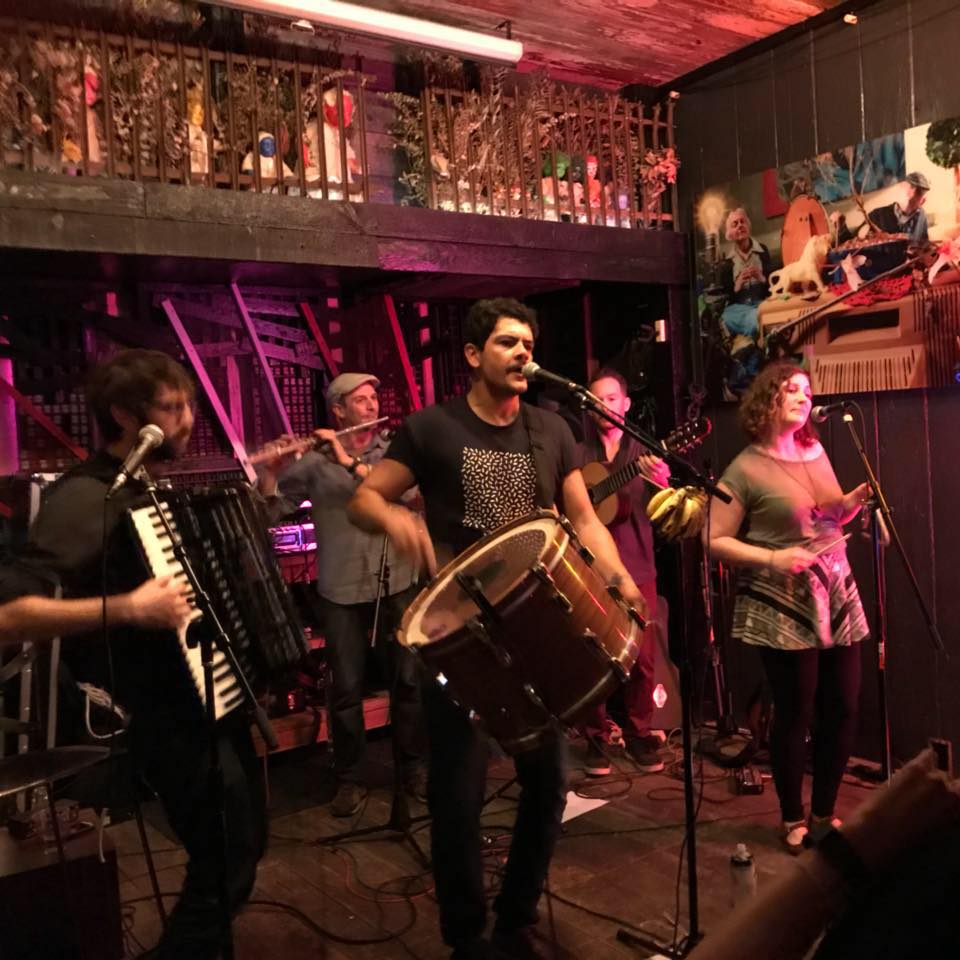 September 23, 2018 - 8:00pm
Forro Festival - with Xaxado Mission
SF Forro Festival (Brazilian dance) - with Xaxado Mission
at Bar Fluxus - 18 Harlan Place, San Francisco
9pm.
September 30, 2018 - 7:00pm
Katiana Vilá - Morangão Duo
Samba, Bolero, Flamenco and more with vocalist/percussionist Katiana Vilá and Brian "Morangão"
Osteria Divino - 39 Caledonia St, Sausalito CA
7 - 10pm. No cover. All ages. Reservations recommended.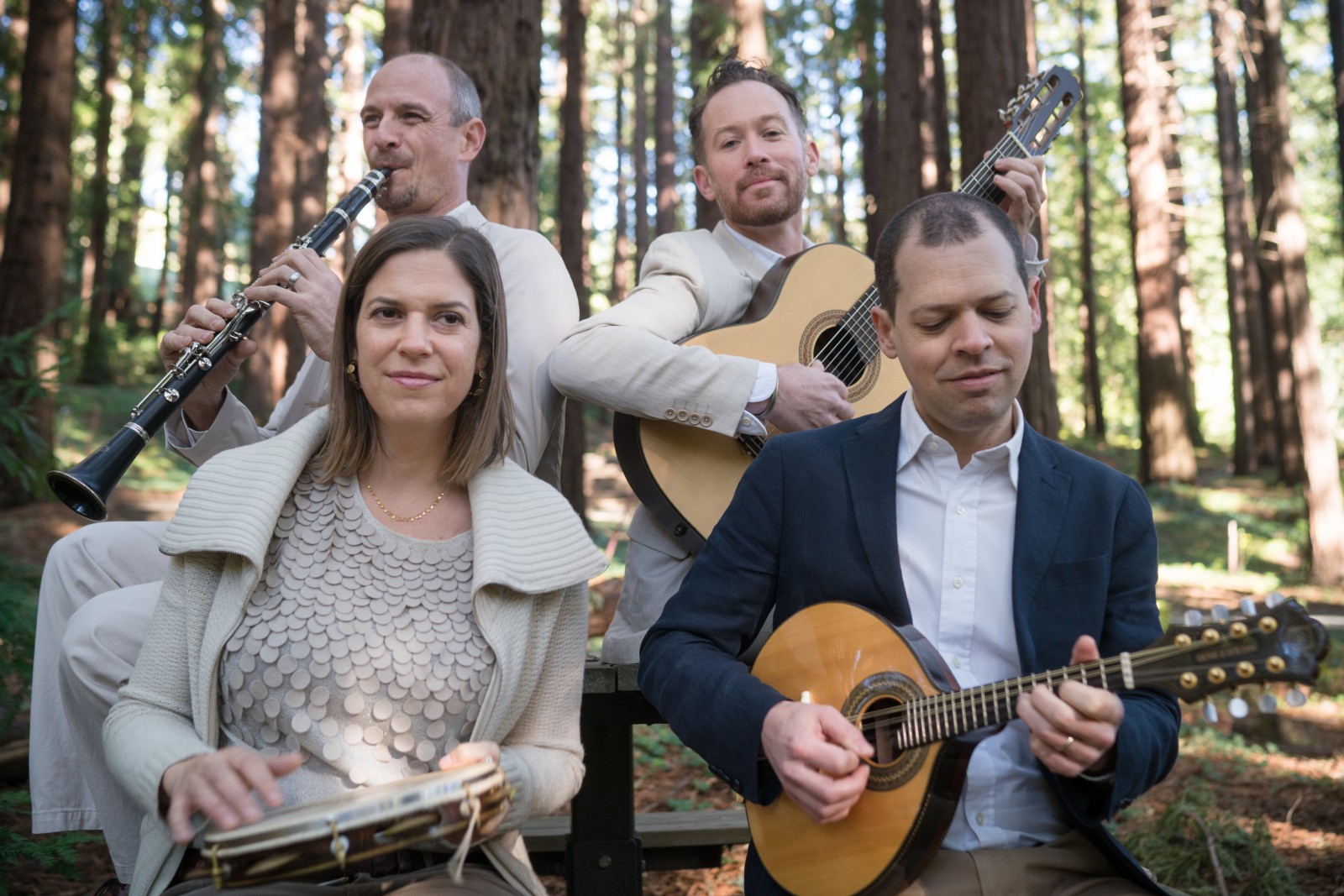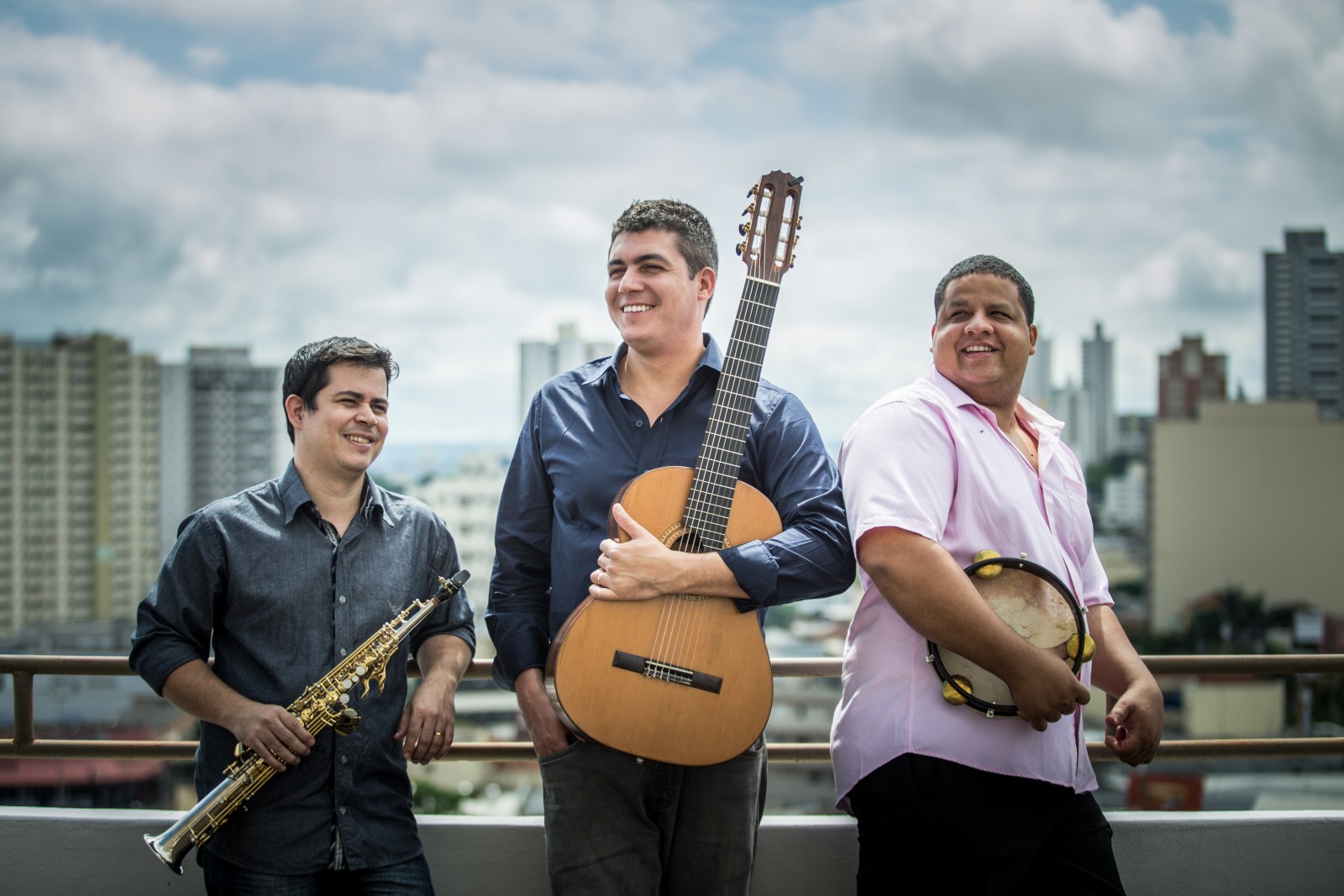 November 17, 2018 - 8:00pm
Brasil in Trio, feat. Brian Moran and Rebecca Kleinmann
Direct from Brazil - Brasil in Trio, with Brian Moran and Rebecca Kleinmann
The SoundRoom - 2147 Broadway, Oakland CA
Doors 7pm, Show 8pm.
Tix $20
November 18, 2018 - 2:00pm
Julio Lemos - Brian Moran Workshop
Julio and Brian discuss the role of countermelodies and grooves in samba and choro. Guitar focused, but for all instruments. Prior experience with Brazilian music recommended.
CA Jazz Conservatory - 2087 Addision St, Berkeley CA
$45. 2 - 4pm.