Upcoming Shows
Upcoming Shows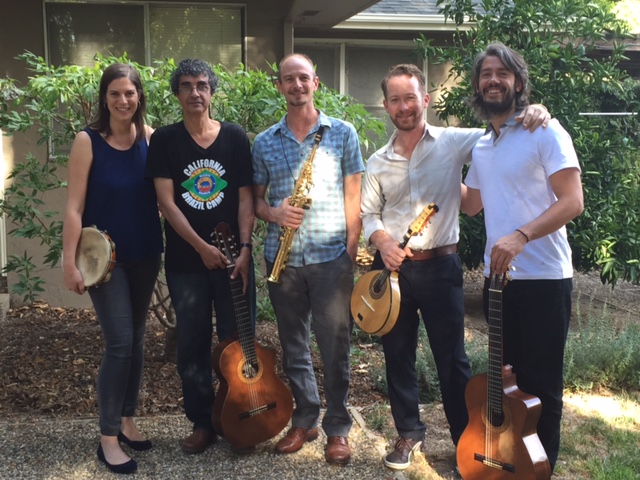 Falso Baiano with Rogerio Souza and Edinho Gerber
Featuring the legendary 7 string guitarist Rogerio Souza, with Edinho Gerber on tour from Brazil!
2147 Broadway, Oakland CA
Details forthcoming..
Falso Baiano in Albany CA
Grupo Falso Baiano performs as part of the 3rd Sunday Concert Series at St. Alban's Episcopal Church.
This is not part of a chuch service but rather a kind gesture on part of the church to use their wonderful space.
1501 Washington St, Albany CA
4 - 6pm. Ticket info coming