Upcoming Shows
Upcoming Shows
Brian with Jean Paul Buongiorno - flamenco, brazilian and cuban guitar duo
Osteria Divino - 39 Caledonia St, Sausalito
7:30 - 10:30. Reservations recommended. No cover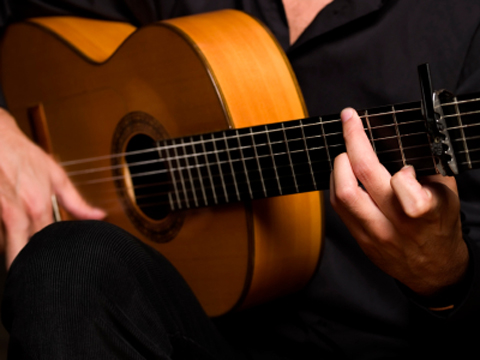 August 13, 2017 - 10:15pm
Flamenco, Cuban and Brazilian guitar duo
Osteria Divino, 39 Caledonia St, Sausalito
Reservations recommended. No cover.
7:30 - 10:30pm
September 22, 2017 - 8:00pm
Grupo Falso Baiano at CA Jazz Conservatory
Grupo Falso Baiano presents an evening of choro and samba. Originals and classics.
8pm show. Tix $18 adv.
California Jazz Conservatory - 2087 Addison St, Berkeley CA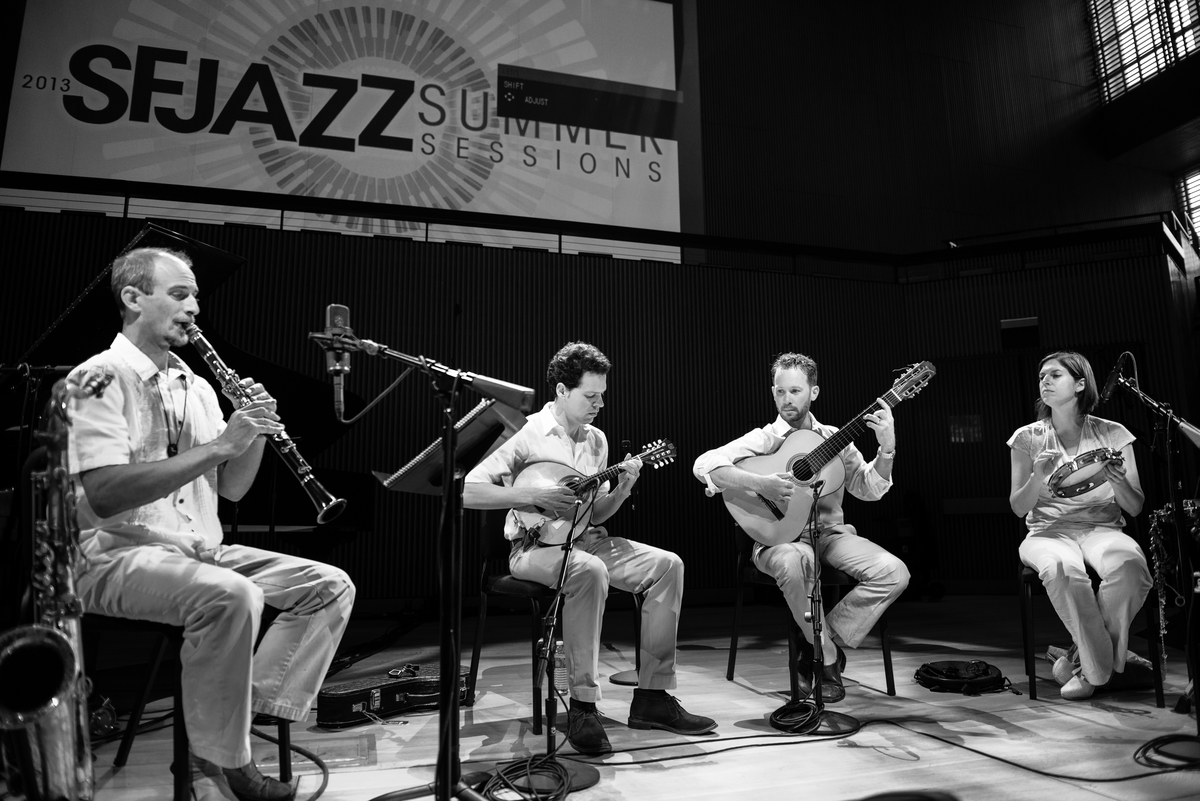 September 24, 2017 - 1:30pm
Falso Baiano at SF Music Day
Grupo Falso Baiano returns to SFMusic Day!
Official Time and Location TBD